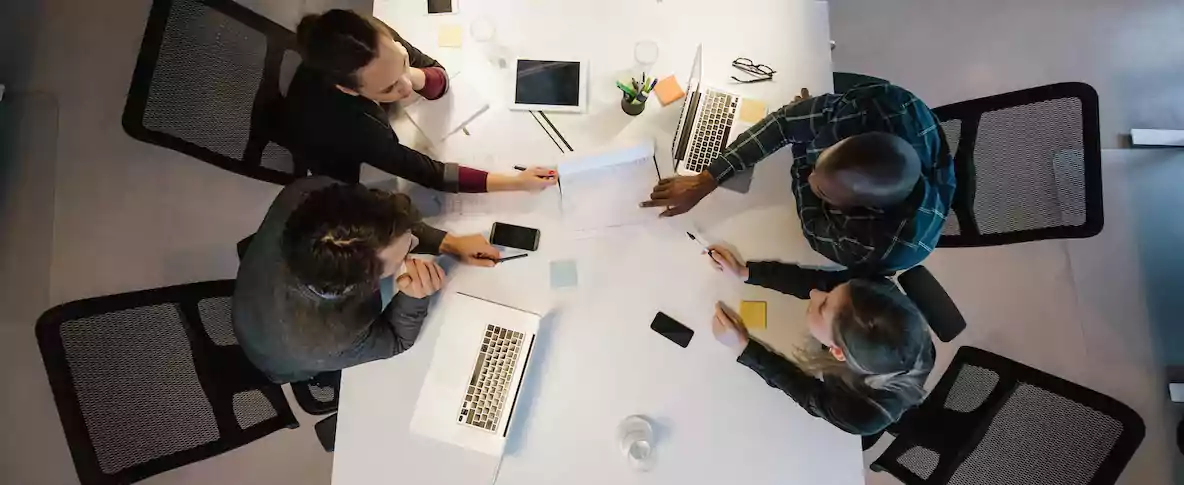 Bizz Lab: Trender som utvecklar konsultbolag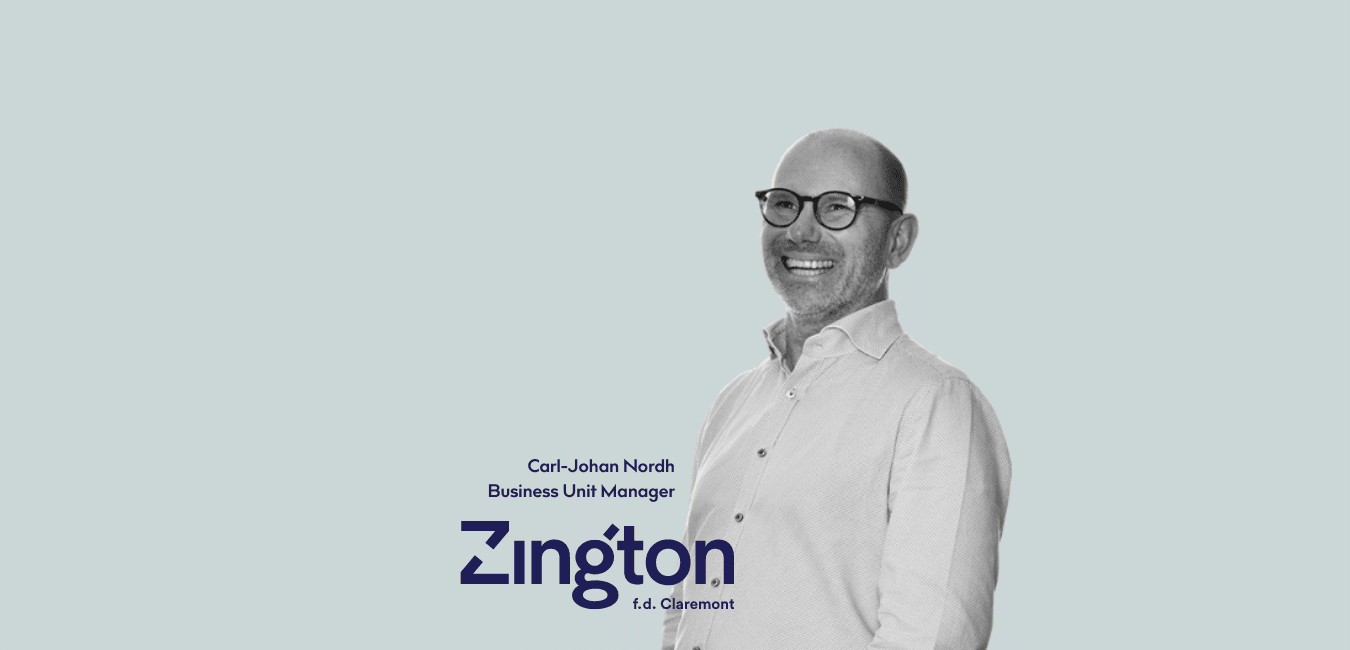 Zingtons energy and focus are always on the customer's digitalization projects and the value delivered by their consultants. However, it is also crucial to digitalize your own..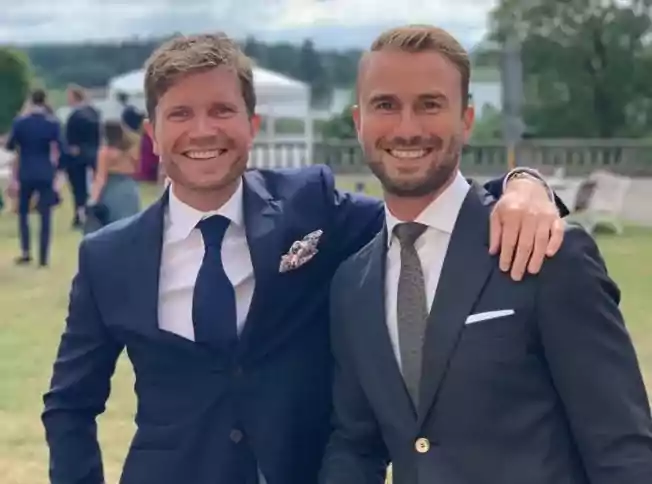 INDIVIDEN BYGGER FÖRETAGET Hur hittar man rätt individer som trivs och utvecklas över tid? Hur bygger man ett framgångsrikt konsultbolag med ett stort fokus på lärande och där..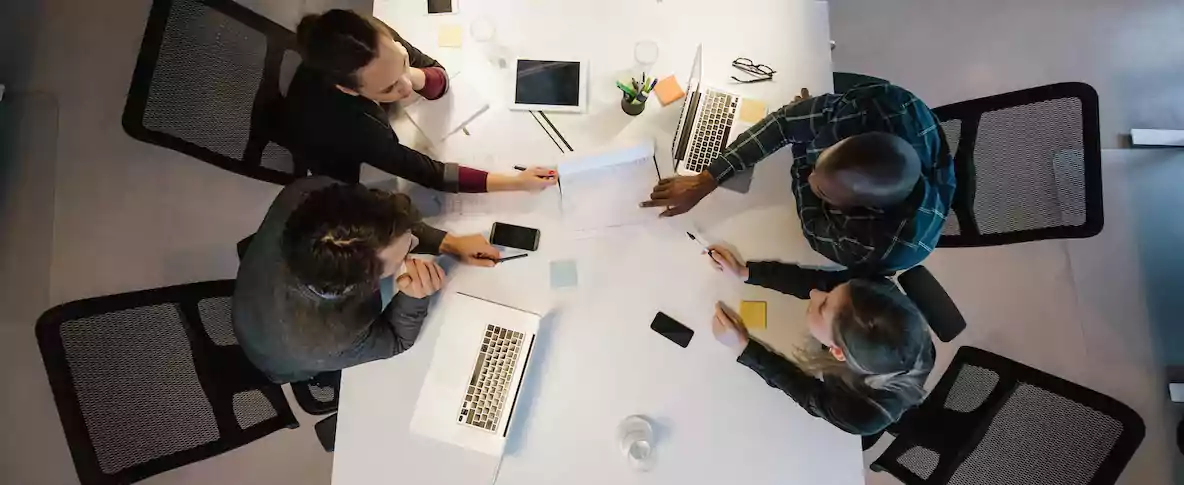 Bizz Lab: Trender som utvecklar konsultbolag